Featured in:
Comfort for All™
Fashion isn't always friendly.
People who are differently-abled are often forgotten when it comes to shoes. So, every design decision we make is run by our team of Orthopedic Specialists and Partners with Different Abilities.

The result—shoes that make everyone's feet smile. Our shoes aren't perfect for everyone, but one day soon, they will be.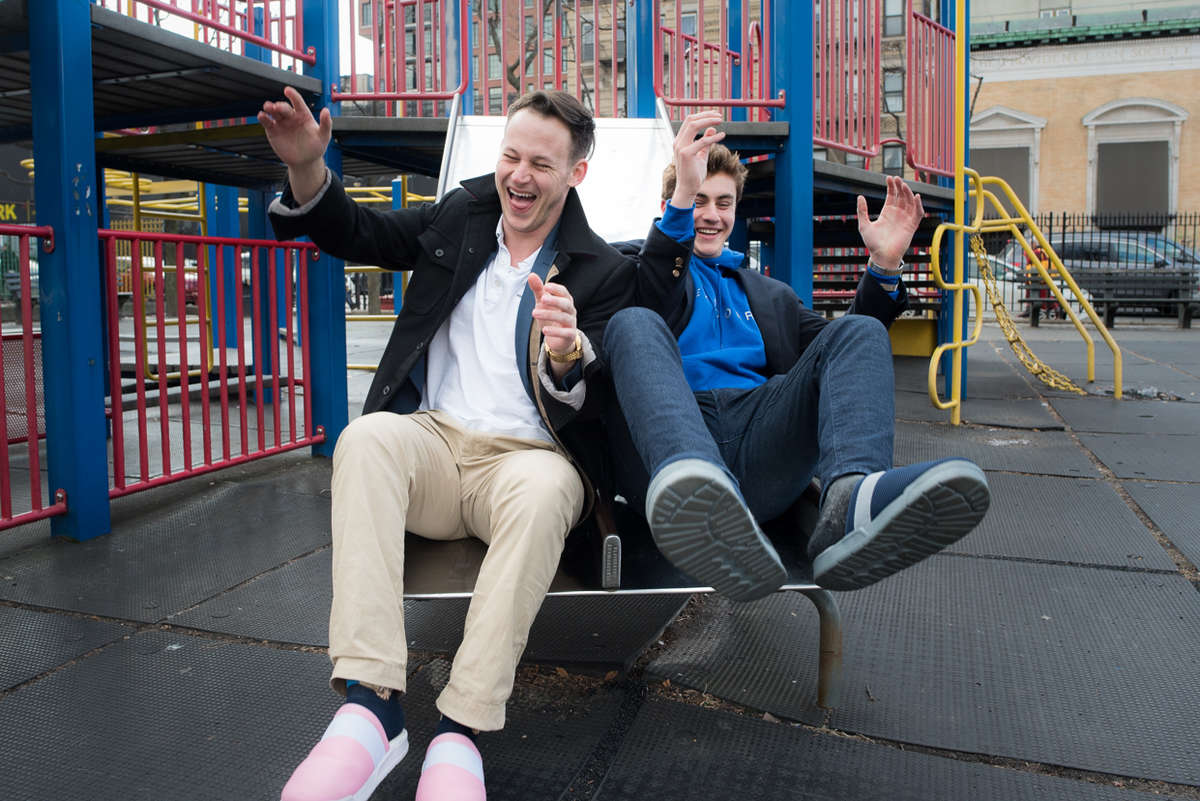 Slide 'em on and enjoy. Take 30 days to saunter around in your new shoes. If you don't love life in Comfytown, return the shoes—no questions asked.
Stay in the Know with Leandoers
Get Good News, Slipper Stories, Product Launches, and Discounts.