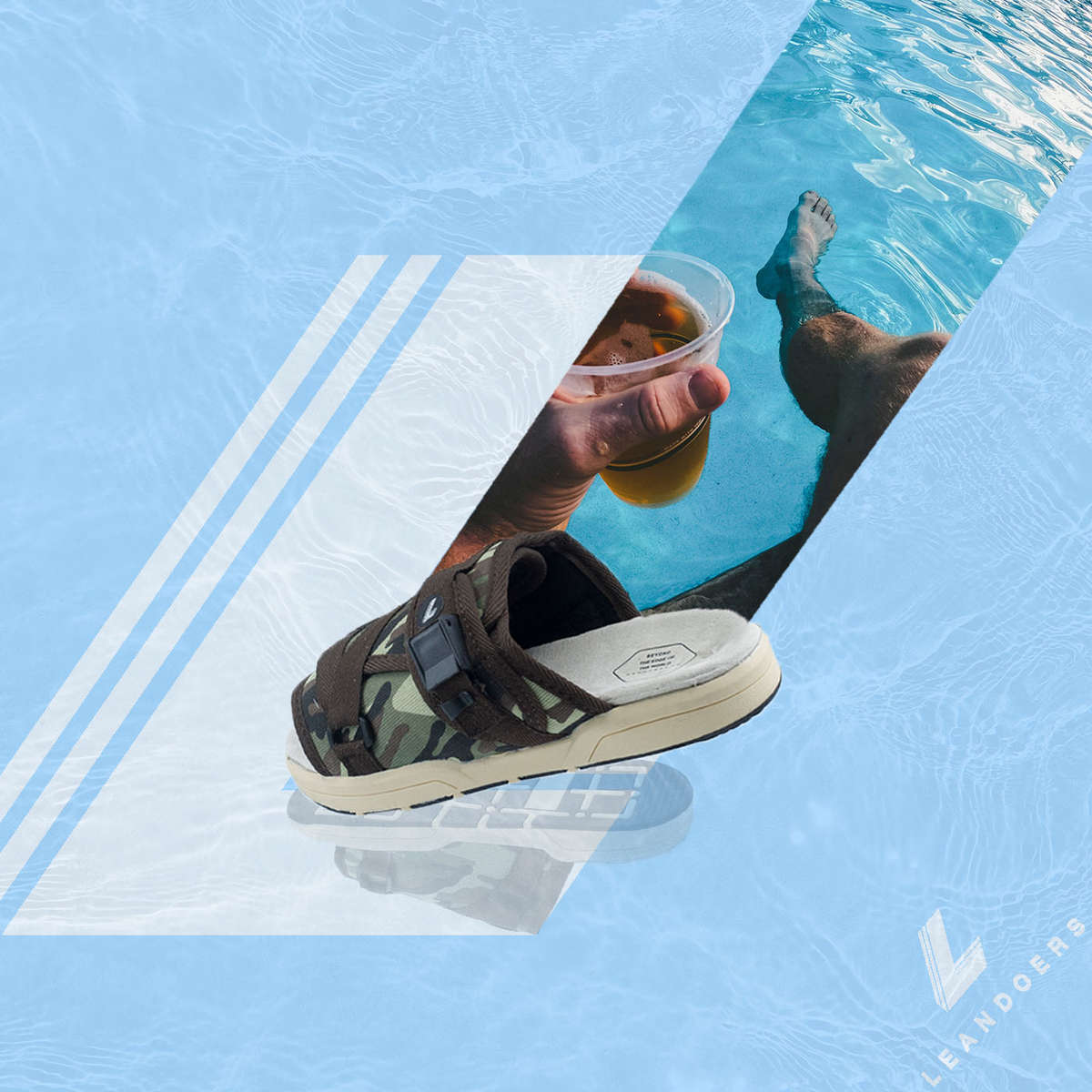 "Find Out Why Summer's Never Felt so Good"
Snag a pair of these limited release luxury slides to feel all of summer's good vibes
Get Comfy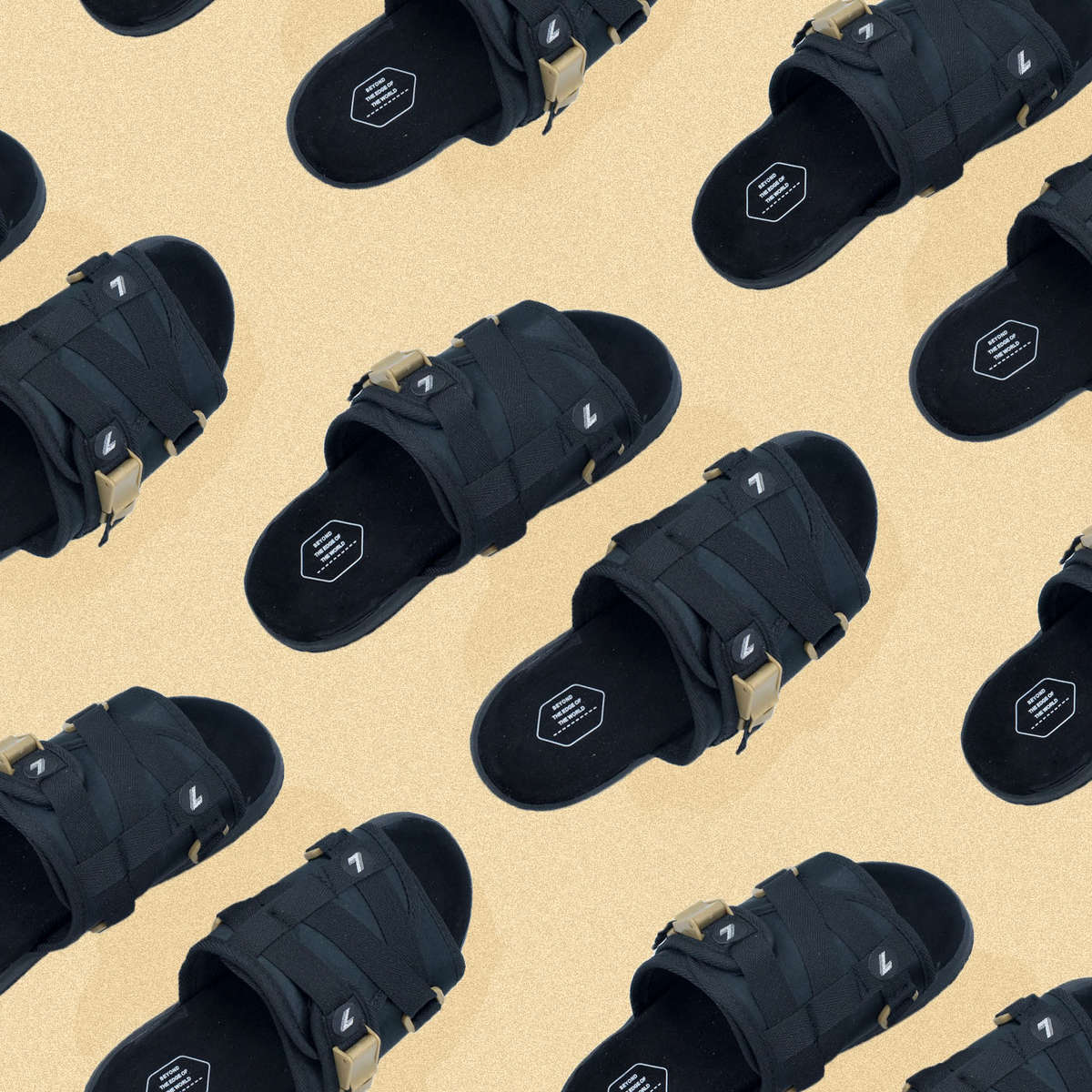 Product Description:
Comfort, function, durability, and style finally come in an effortless slide-on package. When the days are long and the nights are hot, a slide-on shoe that does it all is just what your outfit needs.


Perfect for the unwinding after yoga, travel, post workout, poolside, or campfire. Use the included butter-soft bag to store your sweaty clothes or wash your Beyonds.


NAME: Breezy
UPPERS: Nylon
FOOTBED: LeanEVA
SOLE: Original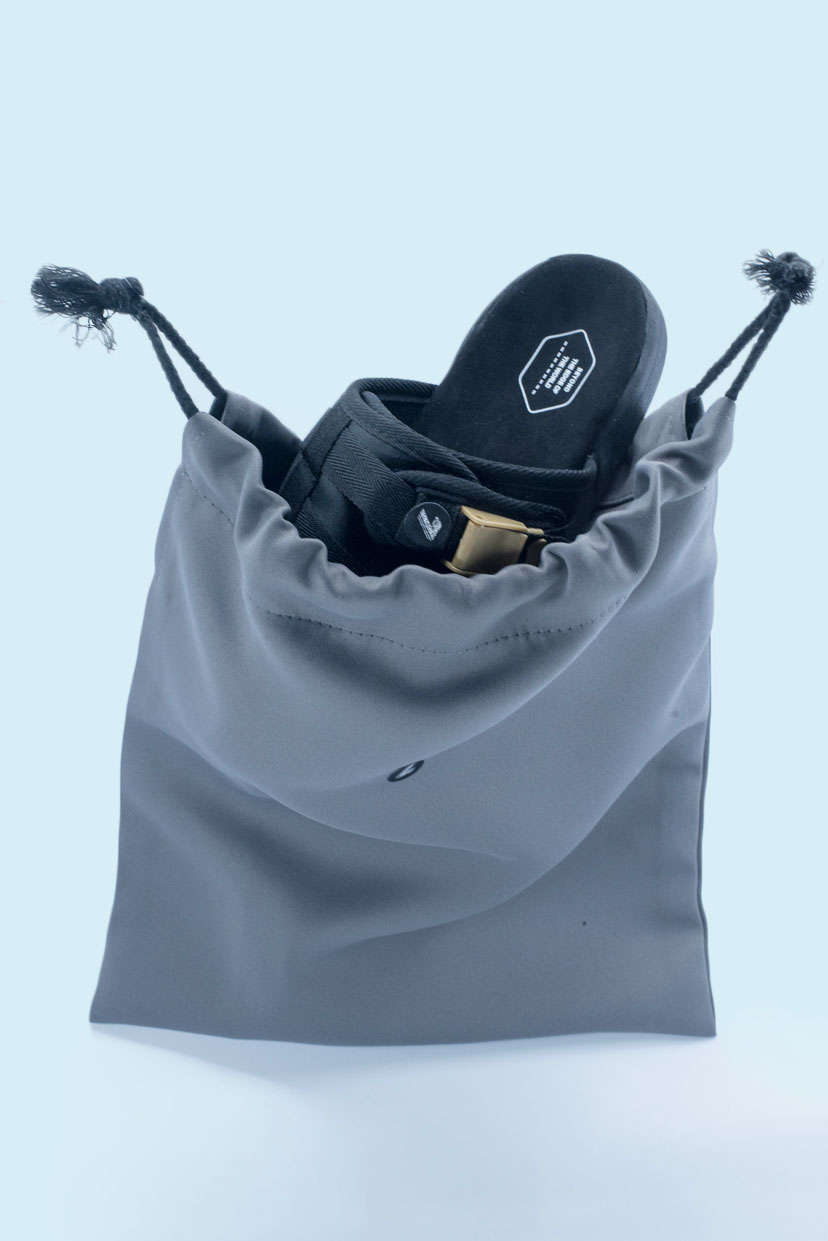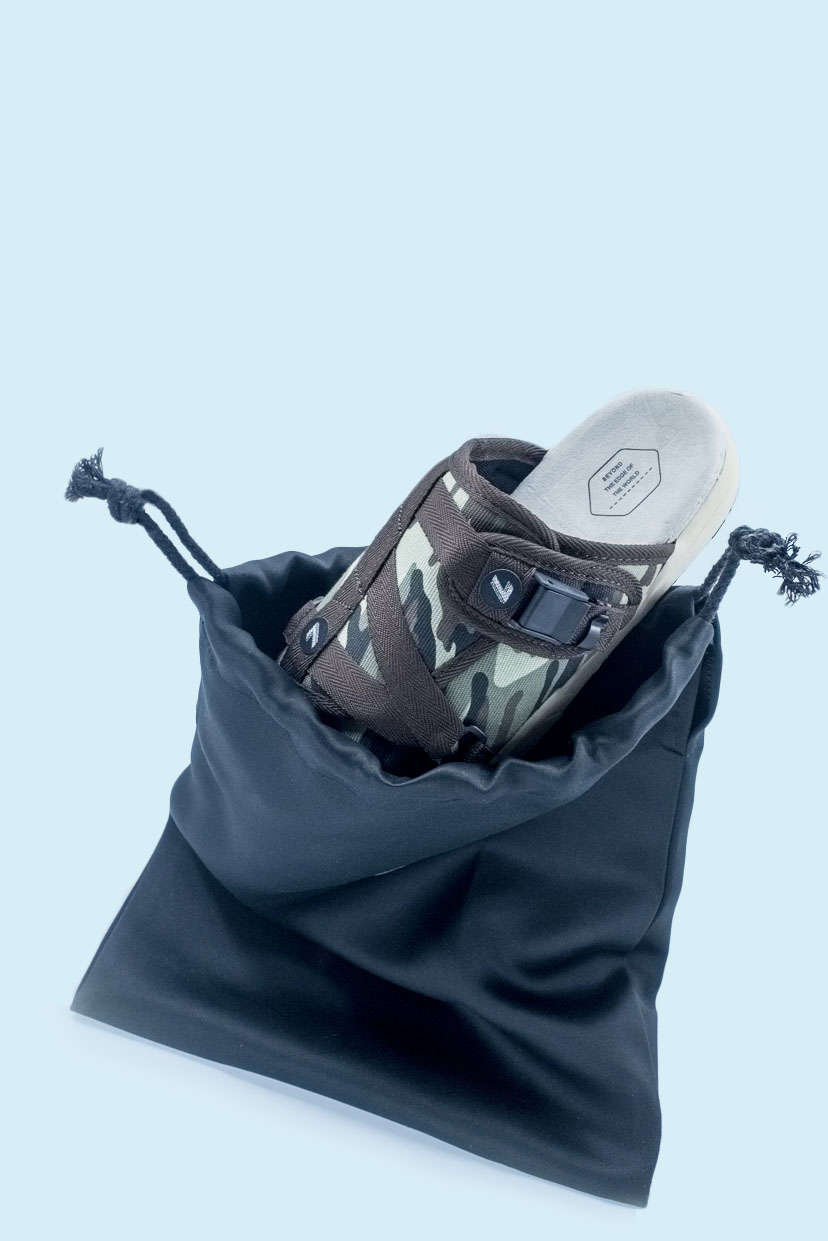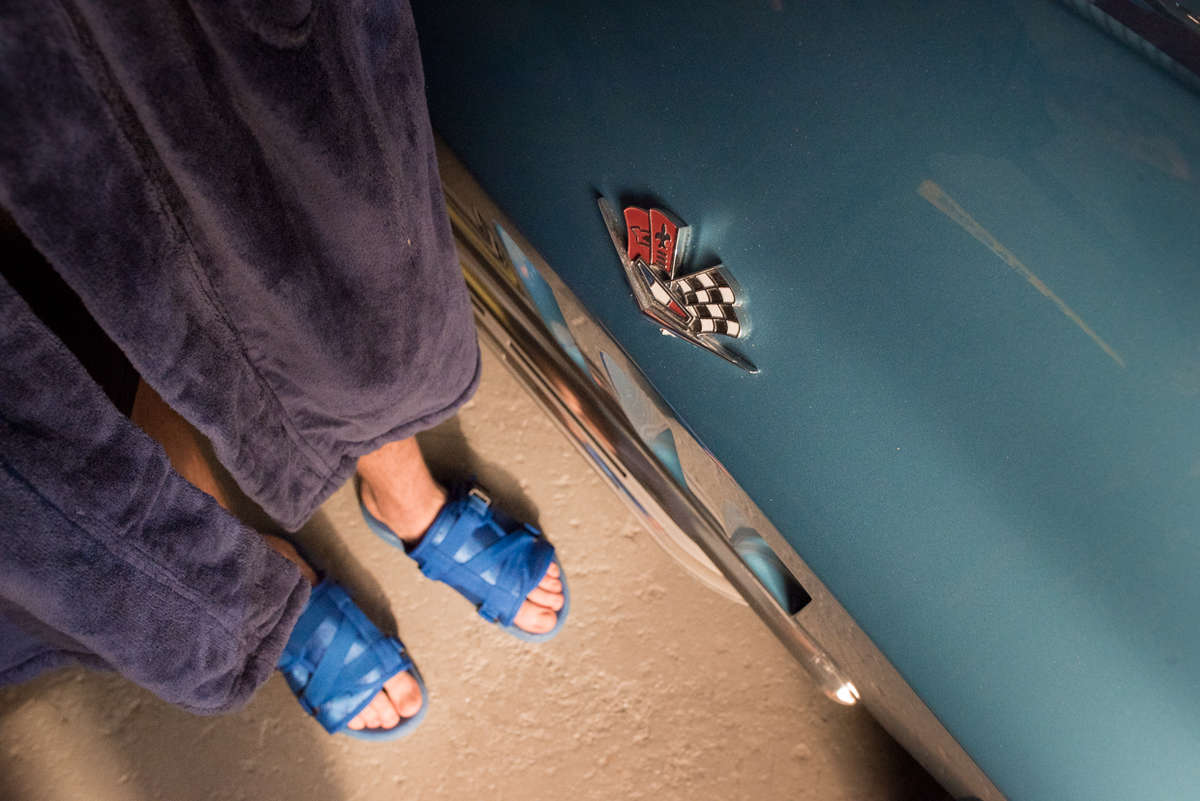 Not Your Grandads' Clogs
Whether stuck at home cleaning the car or on the boat, these slides just fit downtime like a glove; except, you know they're shoes. When the suns out, let the toes out in style.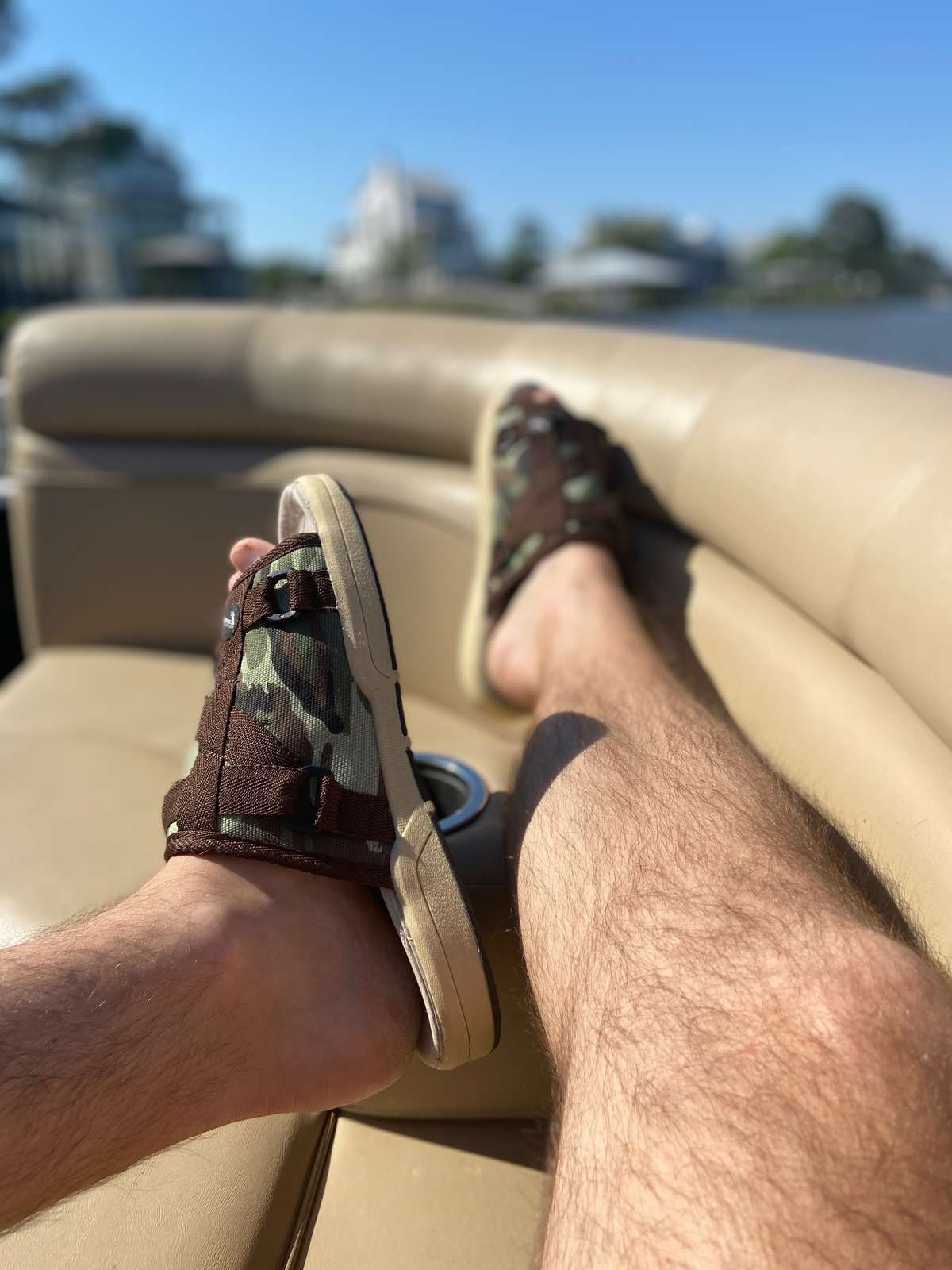 "My Go-To Summer Shoe"
The reviews are coming in. Barely-there flip flogs begone. Bold uppers that turn heads sit atop thick, comfy soles that will leave passerby whispering, "damn, those look comfy af."